Bunk Up On the Battleship Iowa
Bunk Up On the Battleship Iowa
Velikost skupiny
Až 40 lidé/lidí
Zahrnuje
Drinks, Tickets, Food
Bunk Up On the Battleship Iowa
Bunk Up On the Battleship Iowa
Velikost skupiny
Až 40 lidé/lidí
Zahrnuje
Drinks, Tickets, Food
We will gather on the permanently moored ship, now known as the Battleship Iowa Museum, in the late afternoon to receive our safety briefing, get settled into our bunks, and chow down on an early dinner in the mess hall. We'll then take an extensive tour of the massive warship—which measures 887 feet (about 0.15 nautical miles) in length—through staterooms, command centers, the main galley, and other areas that show what "life at sea" was like for sailors in the Pacific Fleet from the 1940s through the 1980s. And, as a special bonus, we'll even gain exclusive access to some areas of this great, gray lady that are not currently open to the public during regular tours. After a good night's sleep, we'll rise to reveille, grab a hot breakfast, and be treated to a special Q&A session with actual veterans—some of whom served in the U.S. Navy and on this very same battleship.
Hi. I'm Sandi, a member of the Atlas Obscura community. I've been curating Atlas Obscura events since 2013 and coordinating sleepovers on the Battleship IOWA since 2016. After 8 years in LA, I've become an expert on local history, culture, architecture, art, and offbeat attractions. I chronicle my adventures on my own blog, AvoidingRegret.com, and for KCET's SoCalWanderer column.
Spolupracujeme s Atlas Obscura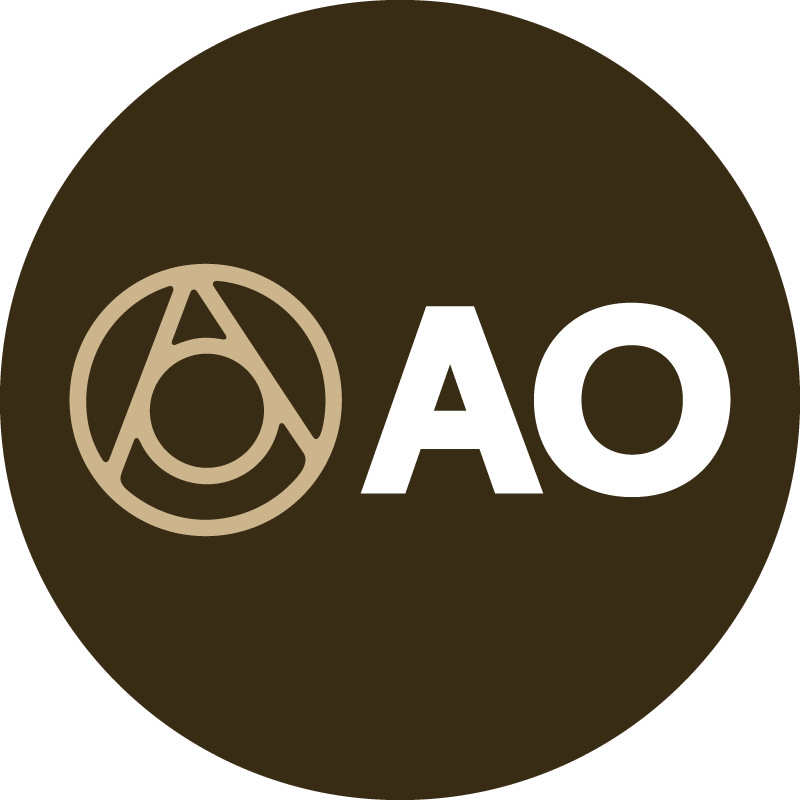 Vybral: Atlas Obscura
Tento zážitek je nabízen přímo členem komunity Atlas Obscura a byl vybrán webem Atlas Obscura.
Web Atlas Obscura, založený v roce 2009, je globální komunitou průzkumníků, kteří společně vytvořili komplexní databázi nejúžasnějších míst a pokrmů na světě. Členové komunity také pořádají své vlastní zážitky a umožňují zvláštní přístup ke skrytým zázrakům, místním divům a gastronomickým zajímavostem po celém světě.

Chow down in the galley, just like the enlisted men did! Full breakfast. Dinner includes salad, entree, and dessert…

Non-alcoholic beverages served in the galley for dinner and breakfast.

Your ticket to the sleepover includes admission to the Battleship IOWA the next morning, including its museum and VIP access…
As the only civilian adult group to receive permission to sleep over, we'll experience the a.m. and p.m. routines and customs aboard the retired USS Iowa, the lead ship of the last class of battleships in the Navy, now permanently moored. See the biggest guns on any U.S. Navy ship, used primarily for anti-aircraft missions: nine 16-inch guns mounted on three stacked turrets on the flight deck (capable of carrying 2000 tons of firepower).
Každý zážitek je možné zrušit do 24 hodin od jeho zakoupení, a získat tak finanční náhradu v plné výši.
Komunikuj vždy přes Airbnb. Z důvodu zabezpečení platby nikdy nepřeváděj peníze ani nekomunikuj mimo webové stránky či aplikaci Airbnb.
Zúčastnit se může až 40 hosté/hostů ve věku 16 a více let.
Mattresses are single occupancy only. If you're very tall (over 6'4"), have broad shoulders, or are claustrophobic, these accommodations are not for you! Be prepared to walk up and down several flights of narrow, steep stairs and step up and over doorways.
Bunk Up On the Battleship Iowa
Nový zážitek